Our Books
Our books are designed to help teach children 3-8 basic and important safety tips for a variety of natural disasters. We also have developed fun and engaging resources you can use to help with these topics. Because we believe it's important to talk to kids in their own language, our age-appropriate books are available in multiple languages. So far we provide books in: English, Spanish, Portuguese, Haitian Creole, Mandarin, Cantonese, and Swedish.
Check out our Ready Tots and Resources page for free information and resources to help teach these important disaster preparedness lessons in fun and exciting ways.
Currently we have books on the following topics (click each topic for greater detail)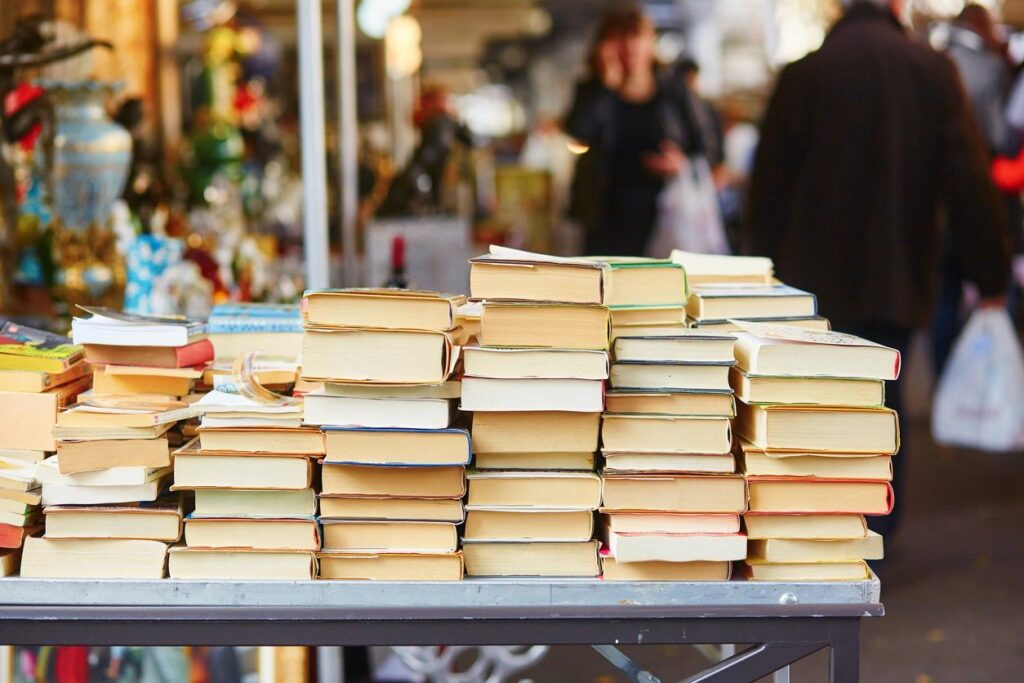 Interested in Multiple Copies?

We have special discounts and deals for multi-book purchases.
Click here for a PDF breakdown of purchase options.
Please contact us directly if you have questions or need more information.
You can reach us at [email protected].